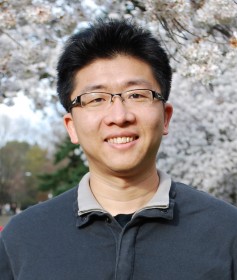 Associate Professor
in
EE
at National Tsing Hua University (Aug. 2018 - present)
Office: Delta 962
[CV]
,
[Google Scholar]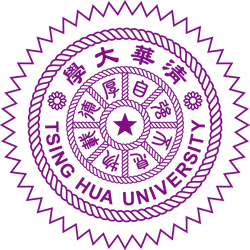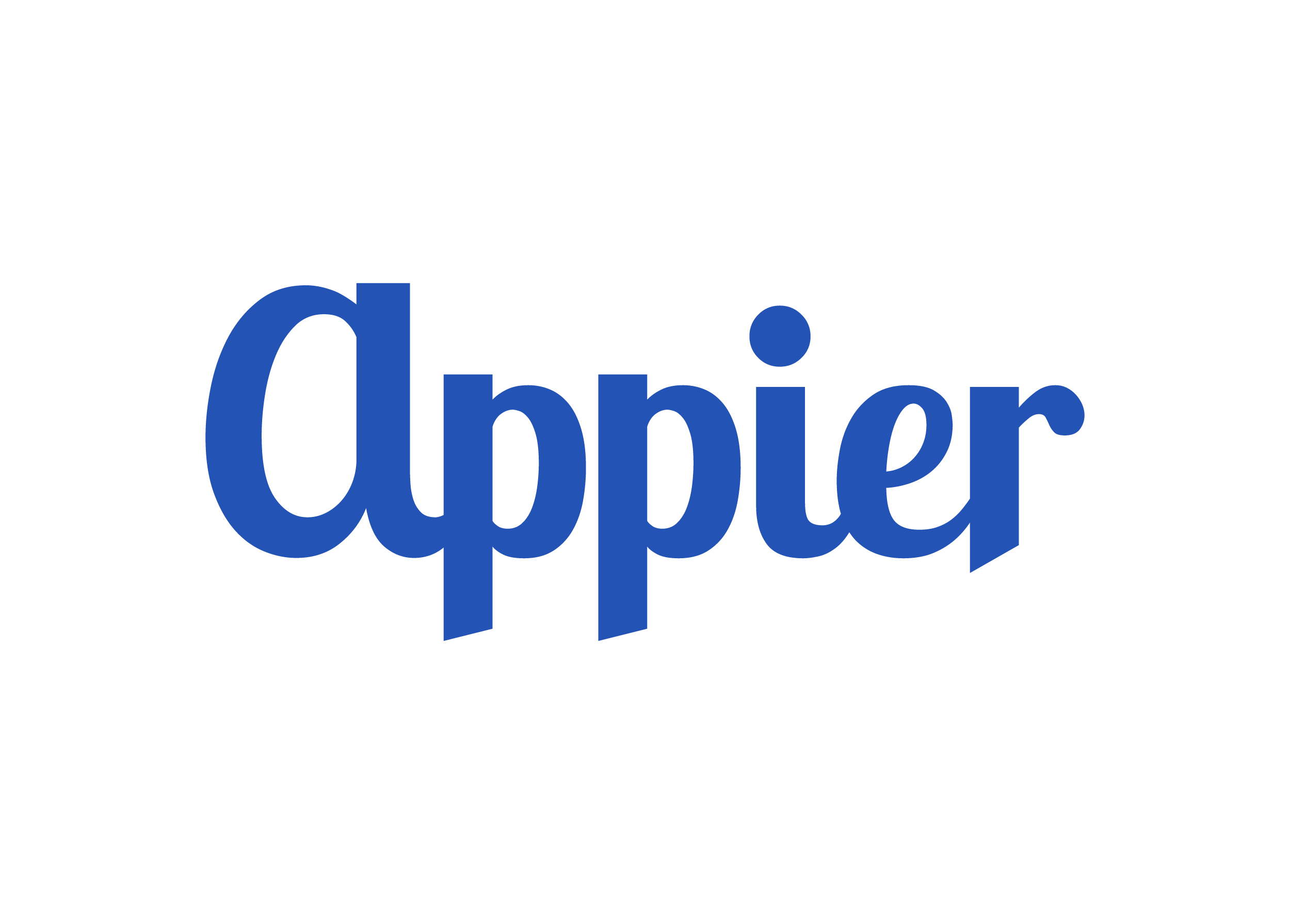 Jan 13-July 14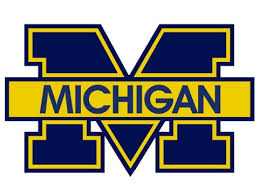 Sep 09-Dec 12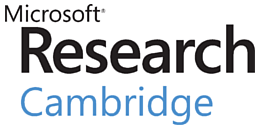 Jul 11-Sep 11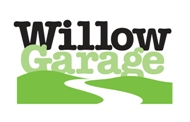 Jul 09-Sep 09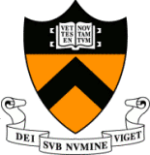 Sep 07-Jul 09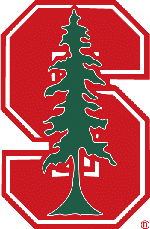 Sep 05-Sep 07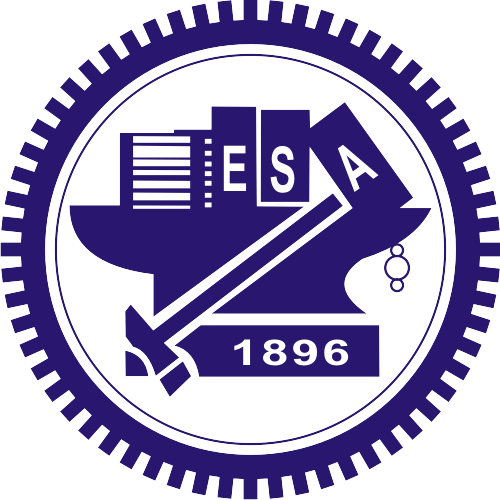 Sep 99-Jul 03
Mission
Computer Vision and Machine Learning (especially Deep Learning) have great impact in Big Data Analytics, Robotics, Web and Mobile Applications, etc. I aim to build game changing Artificial Intelligence (AI) applications that improve our daily life, where Computer Vision is the key enabler.
To Students (給學生)
Prospective Graduate Students:
I have multiple openings for MS/PhD. Please fill out the form, if you are i) highly motivated to do research in computer vision, machine/deep learning, and artificial intelligence, ii) have excellent problem solving (i.e., programming) skills to build systems, and iii) want to explore new research ideas.

Undergraduate Students:
If you want to bootstrap your ability to do cutting-edge research and develop cool applications using vision science, please fill out the form.
News
One ICCV 2023 paper accepted
Two CVPR 2022 paper accepted
One Annual SEMI Advanced Semiconductor Manufacturing Conference (ASMC) 2022 paper accepted
One ICRA 2022 paper accepted
One NeurIPS 2021 paper accepted
One ICCV 2021 paper accepted
Three CVPR 2021 paper accepted
One AAAI 2021 paper accepted
One CVPR 2020 paper accepted
Two ICRA 2020 paper accepted
One AAAI 2020 paper accepted
One WACV 2020 paper accepted
One NeurIPS 2019 workshop paper accepted
Two ICCV 2019 paper accepted
One IROS 2019 paper accepted
Two CVPR 2019 paper accepted
One ICRA 2019 paper accepted
One AAAI 2019 paper accepted
Three NeurIPS 2018 workshop paper accepted
One ACCV 2018 paper accepted
Four ECCV 2018 paper accepted
One ACL 2018 paper accepted
One ICLR 2018 workshop paper accepted
One ICRA 2018 paper accepted
One CVPR 2018 paper accepted
One AAAI 2018 paper accepted
Four ICCV 2017 paper accepted
One IJCAI 2017 paper accepted
Two CVPR 2017 paper accepted (one Oral and one Spotlight)
One CHI 2017 paper accepted
One AAAI 2017 paper accepted
One ACCV 2016 Demo about Recognition using Hand Cameras
Two ACCV 2016 workshop paper accepted
One ECCV 2016 Demo about Extracting Driving Behavior from Dashcam Videos.
ACCV 2016 tutorial on Deep Learning for Vision-guided Language and Image Generation (Nov. 24, 2016).
Novatek 2016 fellowship (聯詠獎學金). Congrats to James Chan.
One ACCV 2016 oral paper accepted.
One ECCV 2016 workshop paper accepted.
Two ECCV 2016 papers accepted.
Recognition from Hand Cameras using Deep Learning on Arxiv.
學海逐夢計畫 2016 awarded for visiting Stanford AI Lab. Congrats to Kuo Hao Zeng.
One CHI 2016 paper and one ICIP 2016 paper accepted.
Microsoft Research Asia Collaborative Grant awarded (PI: Prof. Chia-wen Lin; Co-PI: Prof. Min Sun).
Novatek 2015 fellowship (聯詠獎學金). Congrats to Kuo Hao Zeng.
Best Paper Award (黃俊雄紀念基金會論文獎) in CVGIP 2015@Taiwan. Congrats to Kuo Hao Zeng, Yen Chen Lin.
Two ECCV 2014 papers accepted related to personal video analysis (see project)
Fall 2014, I will start as an assistant professor in EE at NTHU (Taiwan)
Professional Activites
Area Chair of ACCV 2016
Area Chair of 3DV 2016